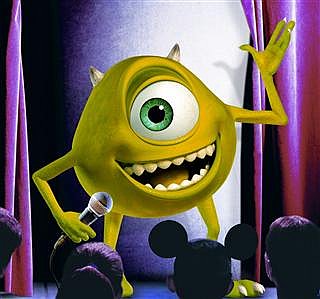 Follow the sultry sound of my voice – Mike Wazowski
… for some great testing conversation!
I have made an appearance on the TWiST podcast, which you can stream online or download after registering for the Software Test Professionals' website.
I discuss differentiating yourself from other testing job applicants with Matt Heusser, Michael Larsen, Wade Wachs, and Ben Yaroch.
For your enjoyment, here are the direct links (once you log in):
Getting Hired as a Tester, Part 1
Getting Hired as a Tester, Part 2
Getting Hired as a Tester, Part 3