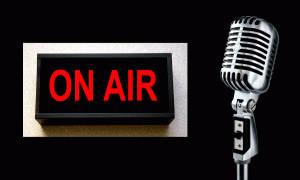 CAST is online streaming the keynotes and Emerging Topics track again this year.
Last year, I was haunting the interwebs watching, Tweeting, and chatting. This year, I'll be coming to you live through the magic of technology. (This is the first reason I've had to crack open PowerPoint so it should be entertaining!)
Catch my agile software testing emerging topic talk Big Visible Testing at 10 AM PDT today!
Again, here's the link to watch me:
http://www.ustream.tv/channel/CASTLive
Update: Recording uploaded to YouTube